Lehigh Acres, Lee County
Lehigh Acres is a city in Lee County, Florida. The city is located at 26°37'31"N and 81°37'29"W. According to the United States Census Bureau, the city population was 86,784 persons. As of the last census, the median income for a household in the city was $42,296. Please visit the city page at my website and you'll be able to see all real estate data and detailed Lehigh Acres statistic.
know more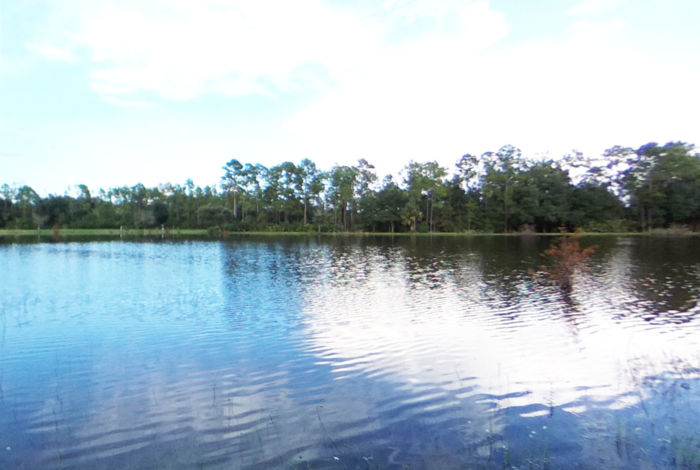 What's trending now in the market
What happens if Trump banishes TikTok, savior of...

by

By Kathryn Brenzel

on 2020-07-08 at 10:15 PM

When TikTok inked a massive lease in Times Square in May, the deal was viewed as a beacon of hope for a bleak office market. But this week, Secretary of State Mike Pompeo told Fox News that the U.S. is considering banning the video-sharing app over concerns that its Beijing-based parent, ByteDance, will share user data with the Chinese government. "We are taking this very seriously. We are […]

Incidents at 2 NYC brokerages outrage Black...

by

By Sylvia Varnham O'Regan and Erin Hudson

on 2020-07-08 at 10:00 PM

For weeks after the death of George Floyd at the hands of the police, Brooklyn agent Wileen Saint Louis watched as companies across corporate America spoke out against racial injustice and promised to take a hard look at their own practices. Missing from the conversation was her own firm, Nooklyn, a rental-focused brokerage based in Bushwick. "The silence of this company has spoken volumes […]

Ivy Realty snags industrial freezer in Miami for...

by

By Keith Larsen

on 2020-07-08 at 9:30 PM

Ivy Realty snagged an 80,000-square-foot industrial freezer facility in north Miami-Dade County for $13.25 million. Montvale, New Jersey-based Ivy Realty bought the property at 650 Northeast 185th Street in Miami for $165 per square foot, according to a press release. The seller, Best Freezer Holdings LLC, is tied to Clement Zanzuri of Miami. The property is 100 percent occupied by True Grade […]
Not All Agents Are Created Equal

by

The KCM Crew

on 2020-07-09 at 10:00 AM

In today's fast-paced world where answers are just a Google search away, there are some who may question the benefits of hiring a real estate professional when selling a house. The reality is, the addition of more information can lead to more confusion. A real estate agent can be your essential guide, but truth be

Best Time to Sell? When Competition Is at an...

by

KCM Crew

on 2020-07-08 at 10:00 AM

In a recent survey of home sellers by Qualtrics, 87% of respondents said they were concerned their home won't sell because of the pandemic and resulting economic recession. Of the respondents, 51% said they are "seriously worried." That concern seems reasonable considering the current condition of the economy. The data, however, is showing that home

Taking Advantage of Homebuying Affordability in...

by

KCM Crew

on 2020-07-07 at 10:00 AM

Everyone is ready to buy a home at different times in their lives, and despite the health crisis, today is no exception. Understanding how affordability works and the main market factors that impact it may help those who are ready to buy a home narrow down their optimal window of time to make a purchase.
I know everything about Real Estate. Contact Me!
South West Florida REO Realty Inc.

(

5136 Butte St., Lehigh Acres FL 33971

)
We are a Husband and Wife team, where Dawne my wife is the Broker/Owner. We take the time to listen carefully to understand our client's needs, wants and concerns. We will be ready to take quick action when required and spend more time with those who aren't quite sure which direction to take. Our genuine concern for my client's best interests and happiness ensures the job is done!
You can relax with confidence knowing you are in good hands
High probability of successfully completing the transaction
Excellent market knowledge of the area
Our client's data is entirely confidential and encrypted
We have a lot of high profile contacts