Lehigh Acres, Lee County
Lehigh Acres is a city in Lee County, Florida. The city is located at 26°37'31"N and 81°37'29"W. According to the United States Census Bureau, the city population was 86,784 persons. As of the last census, the median income for a household in the city was $42,296. Please visit the city page at my website and you'll be able to see all real estate data and detailed Lehigh Acres statistic.
know more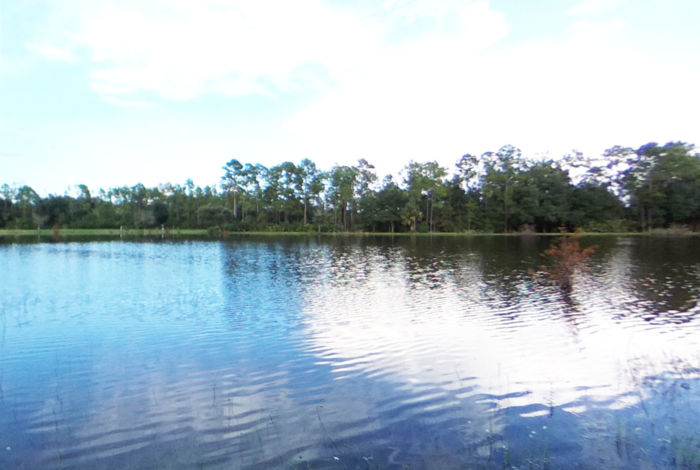 What's trending now in the market
Rent overcharge case targets "The Jeffersons"...

by

By Georgia Kromrei Research by Orion Jones

on 2020-08-04 at 7:00 PM

The Upper East Side tower that famously housed a TV family's "de-luxe apartment in the sky" now faces sky-high damages from a class-action lawsuit. Tenants allege that the owners of the Park Lane, the rental building featured in the 1970s sitcom "The Jeffersons," charged as many as 100 current and former tenants market-rate rents while receiving a tax benefit. The […]

Lift off: Charter airline prez buys waterfront...

by

By Wade Tyler Millward

on 2020-08-04 at 6:30 PM

The president of a charter airline company bought an estate in the Riviera neighborhood of Coral Gables, near the University of Miami. Jeff Conry, president of Miami-based iAero Airways, paid $14.9 million for the mansion at 6312 Riviera Drive, on the Coral Gables Waterway, records show. The 10,762-square-foot, six-bedroom, six-bathroom, house is on a 1.6-acre lot. It features a separate small […]

"Blank-check" companies make a comeback in...

by

By Keith Larsen and Orion Jones

on 2020-08-04 at 6:00 PM

The 1980s called. They asked for their investment strategies back. In July, an affiliate of prominent New York-based real estate investment firm Benchmark Real Estate Group raised money through a vehicle known as a blank check company. The Benchmark entity, Property Solutions Acquisition, raised $200 million by selling shares of a shell corporation to private and public investors. Such an entity […]
Today's Buyers Are Serious about Purchasing a...

by

KCM Crew

on 2020-08-04 at 10:00 AM

Today's homebuyers are not just talking about their plans, they're actively engaged in the buying process – and they're serious about it. A recent report by the National Association of Home Builders (NAHB) indicates: "…. Of American adults considering a future home purchase in the second quarter of 2020, about half (49%) are not simply

Experts Weigh-In on the Remarkable Strength of...

by

KCM Crew

on 2020-08-03 at 10:00 AM

America has faced its share of challenges in 2020. A once-in-a-lifetime pandemic, a financial crisis leaving millions still unemployed, and an upcoming presidential election that may prove to be one of the most contentious in our nation's history all continue to test this country in unimaginable ways. Even with all of that uncertainty, the residential

Where Is the Housing Market Headed for the Rest...

by

KCM Crew

on 2020-07-31 at 10:00 AM

Some Highlights: The housing market is forecasted to finish the year with growing strength. Historically low mortgage rates are creating great potential for homebuyers, and home sales are on the rise. If you're thinking of buying or selling a home this year, let's connect to maximize your opportunity today.
I know everything about Real Estate. Contact Me!
South West Florida REO Realty Inc.

(

5136 Butte St., Lehigh Acres FL 33971

)
We are a Husband and Wife team, where Dawne my wife is the Broker/Owner. We take the time to listen carefully to understand our client's needs, wants and concerns. We will be ready to take quick action when required and spend more time with those who aren't quite sure which direction to take. Our genuine concern for my client's best interests and happiness ensures the job is done!
You can relax with confidence knowing you are in good hands
High probability of successfully completing the transaction
Excellent market knowledge of the area
Our client's data is entirely confidential and encrypted
We have a lot of high profile contacts