Lehigh Acres, Lee County
Lehigh Acres is a city in Lee County, Florida. The city is located at 26°37'31"N and 81°37'29"W. According to the United States Census Bureau, the city population was 86,784 persons. As of the last census, the median income for a household in the city was $42,296. Please visit the city page at my website and you'll be able to see all real estate data and detailed Lehigh Acres statistic.
know more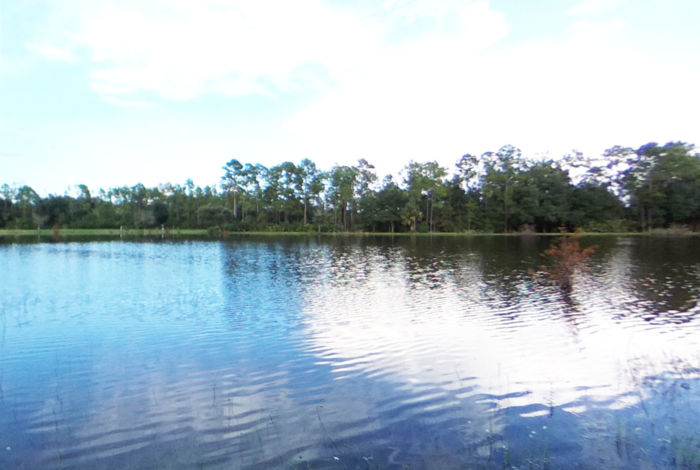 What's trending now in the market
HFZ Capital off the hook for $6M in failed Shore...

by

By Lidia Dinkova

on 2021-06-11 at 9:42 PM

HFZ Capital Group is off the hook from paying $6 million to the planned operator of the Shore Club in South Beach, following litigation tied to the companies' failed deal. HFZ Capital Group wanted to redevelop the property at 1901 Collins Avenue in Miami Beach into a condo-hotel, and signed luxury Brazilian hospitality brand Fasano to manage the revived project. In 2017, HFZ Capital canceled […]

Related Companies buys half ownership interest in...

by

By Lidia Dinkova

on 2021-06-11 at 8:30 PM

Stephen Ross' Related Companies bought half of the ownership interest in Esperanté Corporate Center in downtown West Palm Beach. New York-based Related Companies now is an equal owner of the office tower with London-based JZ Capital Partners, said Gopal Rajegowda, partner at Related Southeast. The move solidifies Related as the biggest office owner in downtown West Palm Beach. The purchase was […]

Seller's remorse: Nick Mastroianni returns...

by

By Katherine Kallergis

on 2021-06-11 at 7:30 PM

The sellers of a waterfront Jupiter mansion were able to buy back their house within days, in a classic case of seller's remorse. EB-5 fundraiser and developer Nick Mastroianni II, who paid $7.3 million less than a month ago for the home of workers' rights attorney Jerry Neil Paul and his wife, Elizabeth Ann Paul, sold the property back to them for $7.5 million. The first sale of the mansion […]
Have Your Day in the Sun by Moving Up This Summer...

by

KCM Crew

on 2021-06-11 at 10:00 AM

Some Highlights Longer days and sunny weather mean summer is upon us, and what better conditions than right now to upgrade to the home of your dreams? If your needs have changed, it's a great time to upgrade – there's likely high demand for your current house, and today's low mortgage rates can help you afford your dream home. If you're ready to upgrade to a home that matches […]

Why This Is Not Like 2008 Again

by

KCM Crew

on 2021-06-10 at 10:00 AM

During the Great Recession, just over a decade ago, the financial systems the world depended on started to collapse. It created a panic that drove some large companies out of business (ex. Lehman Brothers) and many more into bankruptcy. The financial crisis that accompanied the current pandemic caused hardship to certain industries and hurt many

Home Price Appreciation Is as Simple as Supply...

by

KCM Crew

on 2021-06-09 at 10:00 AM

Home price appreciation continues to accelerate. Today, prices are driven by the simple concept of supply and demand. Pricing of any item is determined by how many items are available compared to how many people want to buy that item. As a result, the strong year-over-year home price appreciation is simple to explain. The demand
I know everything about Real Estate. Contact Me!
South West Florida REO Realty Inc.

(

5136 Butte St., Lehigh Acres FL 33971

)
We are a Husband and Wife team, where Dawne my wife is the Broker/Owner. We take the time to listen carefully to understand our client's needs, wants and concerns. We will be ready to take quick action when required and spend more time with those who aren't quite sure which direction to take. Our genuine concern for my client's best interests and happiness ensures the job is done!
You can relax with confidence knowing you are in good hands
High probability of successfully completing the transaction
Excellent market knowledge of the area
Our client's data is entirely confidential and encrypted
We have a lot of high profile contacts