Lehigh Acres, Lee County
Lehigh Acres is a city in Lee County, Florida. The city is located at 26°37'31"N and 81°37'29"W. According to the United States Census Bureau, the city population was 86,784 persons. As of the last census, the median income for a household in the city was $42,296. Please visit the city page at my website and you'll be able to see all real estate data and detailed Lehigh Acres statistic.
know more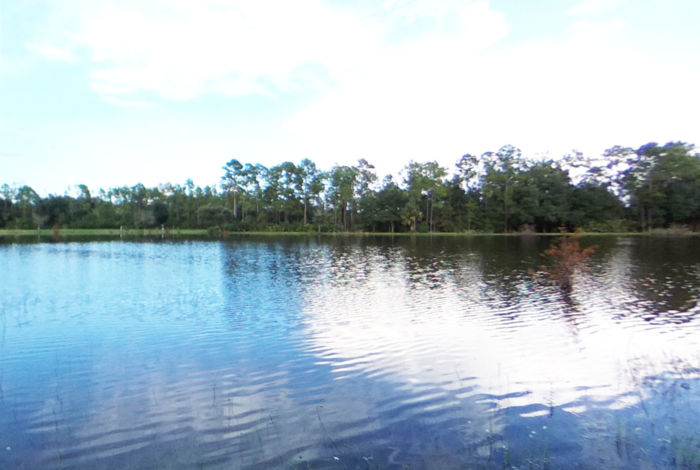 What's trending now in the market
Middle East investors returning to UK property...

by

TRD Staff

on 2021-05-09 at 6:00 PM

The United Kingdom is seeing Middle East investors return to its property market after a year plagued by the coronavirus pandemic. Property buyers from the Middle East made up 16 percent of all sales to international investors in the first quarter of 2021, according to Zawya. In the second and third quarters of last year, only 10 percent of international purchases were by investors from the […]

Canada's surging housing market be peaking

by

TRD Staff

on 2021-05-09 at 1:00 PM

Canada's soaring home sales may reach their highpoint in 2021. From there, numbers could start to dip. The Canada Mortgage & Housing Corporation projects that as many as 602,000 homes could be sold this year, up from 550,000 last year, according to Bloomberg. The government agency expects the number of sales will slide next year to about 547,000, before ticking back up to 561,100 in […]

Mark Zuckerberg nearly doubles Hawaii real estate...

by

TRD Staff

on 2021-05-08 at 4:00 PM

Mark Zuckerberg and Priscilla Chan now own just over two square miles of pristine land on the Hawaiian island of Kauai. In March, the couple spent $53 million on 600 acres of land, according to Mansion Global. They bought around 700 acres of land on the island in 2014 for more than $100 million. They purchased the property on the island's northeastern side from the local conservation group […]
The Power of Mortgage Pre-Approval [INFOGRAPHIC]

by

KCM Crew

on 2021-05-07 at 10:00 AM

Some Highlights Mortgage pre-approval means a lender has reviewed your finances and, based on factors like your income, debt, and credit history, determined how much you're qualified to borrow. Being pre-approved for a loan can give you clarity while planning your homebuying budget, confidence in your ability to secure a loan, and a competitive edge in a bidding war. In […]

Why Waiting to Buy a Home Could Cost You a Small...

by

KCM Crew

on 2021-05-06 at 10:00 AM

Many people are sitting on the fence trying to decide if now's the time to buy a home. Some are renters who have a strong desire to become homeowners but are unsure if buying right now makes sense. Others may be homeowners who are realizing that their current home no longer fits their changing needs.

Are Interest Rates Expected to Rise Over the Next...

by

KCM Crew

on 2021-05-05 at 10:00 AM

So far this year, mortgage rates continue to hover around 3%, encouraging many hopeful homebuyers to enter the housing market. However, there's a good chance rates will increase later this year and going into 2022, ultimately making it more expensive to borrow money for a home loan. Here's a look at what several experts have
I know everything about Real Estate. Contact Me!
South West Florida REO Realty Inc.

(

5136 Butte St., Lehigh Acres FL 33971

)
We are a Husband and Wife team, where Dawne my wife is the Broker/Owner. We take the time to listen carefully to understand our client's needs, wants and concerns. We will be ready to take quick action when required and spend more time with those who aren't quite sure which direction to take. Our genuine concern for my client's best interests and happiness ensures the job is done!
You can relax with confidence knowing you are in good hands
High probability of successfully completing the transaction
Excellent market knowledge of the area
Our client's data is entirely confidential and encrypted
We have a lot of high profile contacts